About
Hey there! I'm Philip, a university student, software engineer, and space enthusiast from Southern California.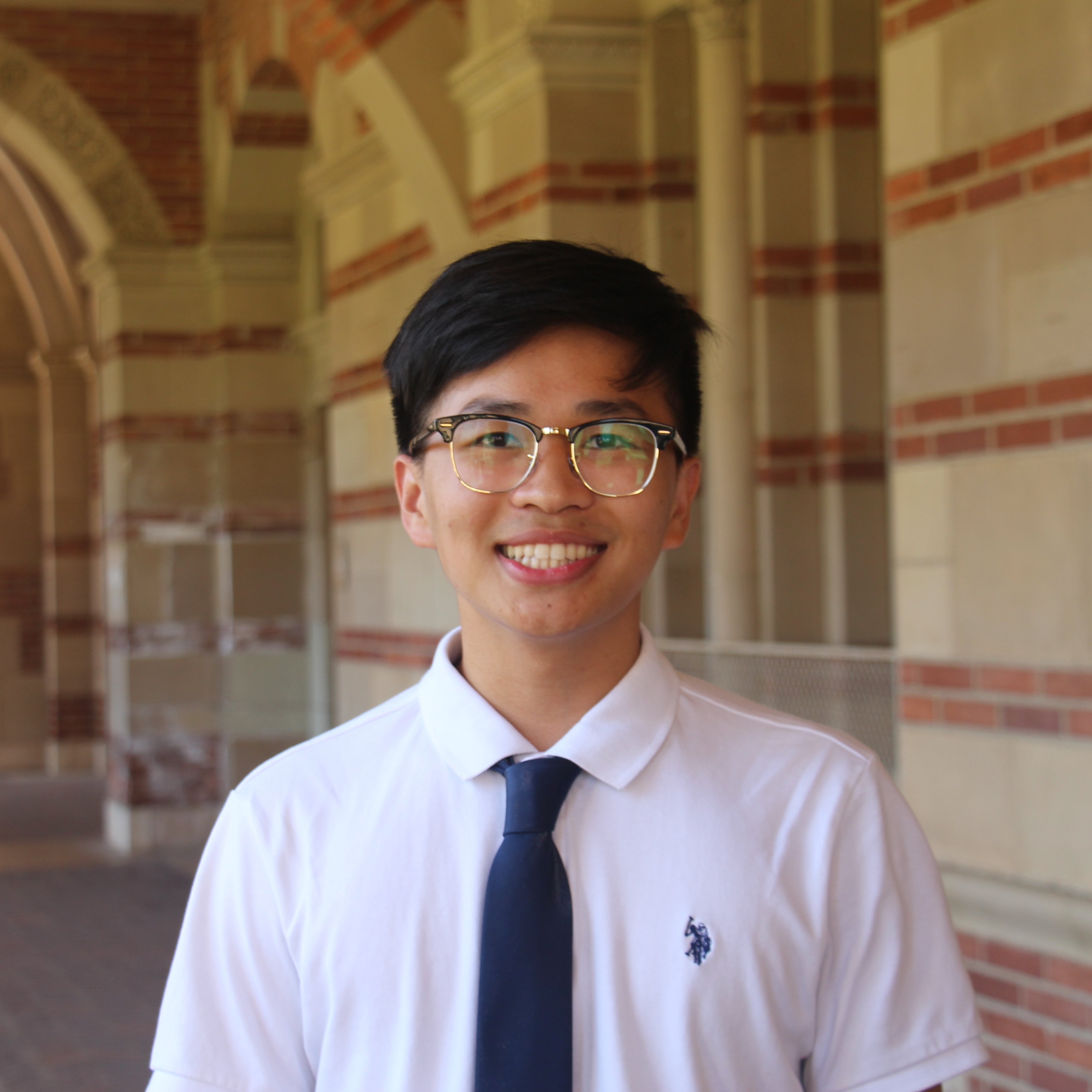 CSE Student @ UCLA
I currently study Computer Science and Engineering (CSE) at UCLA where I am a Senior Advisor for both Rocket Project at UCLA and the Engineering Society at UCLA.
Sports: Bouldering, Skateboarding, Taekwondo, and Weightlifting
Hobbies: Watching sunsets and reading the Percy Jackson series
This summer, I was in Seattle doing cybersecurity consulting as a Cyber & Strategic Risk Intern for Risk and Financial Advisory at Deloitte. I did software research and development on a model-based systems engineering platform as an intern at the NASA Jet Propulsion Laboratory (JPL) last summer. Previously, I worked at Northrop Grumman as a software engineering intern who did front-end development. I also interned at Boeing in high school where I worked on a lunar regolith mining system and eventually became a lead for that internship program the next year.
Skills
A list of technical and social expertise that I have picked up over the years.
Languages: C/C++, Java, Python 85%
Full stack development: HTML, CSS, JavaScript 90%
Graphic Design & Digital Media 95%
Bilingual: English and Vietnamese 100%
Frameworks: AngularJS, Spring, Vue.js 70%
Hardware: Arduino, Raspberry Pi, VEX Robotics 90%
Collaborative or Independent Worker 100%
Leadership and Communication 100%
Numbers
A quick summary of some of my GitHub statistics that I find interesting and notable. I'm currently working on a handful of projects for Rocket Project and the Engineering Society at UCLA where I am the lead of development for both organizations' software teams.